We (Happy Minds Solutions) have started in 2016, registered under MSME, India and our smart team is providing various happy services to our esteemed customers.
We are having Offices in Chennai, India (Head Quarters) and Georgia, US (Sales). We have dedicated Offshore Development and Testing Centre (ODTC).
We are three-years-old fastest growing tech Start-up company.
We are doing designing, developing and managing various custom solutions in Portals and eCommerce solutions across the World for Start-up, Micro, Small, Medium & Enterprises companies and Government (State & Central) sectors.
We have tied-up with various companies for software, marketing and consultancy services as well.
Services
Initially, we have started with Website Design & Development and extending our services under various categories like IT Services, Financial Services, Graphic Services, Full Stack Developer Training under Work Improvement Programme, Digital Marketing, Content Development, Translation, E-Filings, Publishing and so on according to our customers' needs and in the basis of all services at one place.
IT Services
Financial Services
Graphic Services
Training
Digital Marketing
Content Development and Translation
E-Filing & Publishing Services
All
Software Application Development
Internet of Things ( IoT )
Mobile Application Development
(iOS, Android, and Hybrid)
Cloud Architect and Web Hosting
Web enabling Legacy Applications
GST Registration and Filing
ITR Registration and Filing
Tally ERP Reports Customization
Full Stack Developer Training
Search Engine Optimization (SEO)
Social Media Optimization (SMO)
Search Engine Marketing (SEM)
ISBN for Publishers & Authors
MSME Company Registration
Happy Clients
We are glad to thank our happy customers' continuous support for the potential growth by working together.

EMSI International
Conference 2017
CIPET, Govt. of India.
Website & Recruitment Portal
Chennai Metropolitan Development Authority (CMDA),
Tamil Nadu Government

Renault Nissan CAC Expo
NSK INDIA
TYCHONS
Margy Tech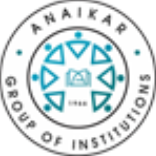 Anaikar Group of Institutions

Aan Infotech

Indian Bank

Standard Color

Tamil Mani Pudthagappannai
Admire Suit Hospitality
Zebs Perfumes

Enrich Trade
Sugam Products

NU Information Technology
To fulfill our customers' requirement, our technical team is providing support on various technologies. One of our milestones is "No technology restrictions on Research & Development and Support" for the continuous growth.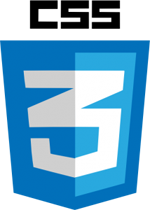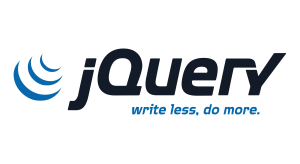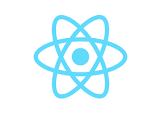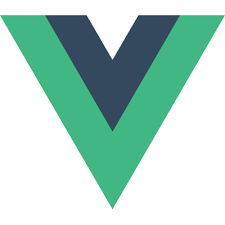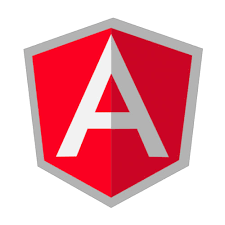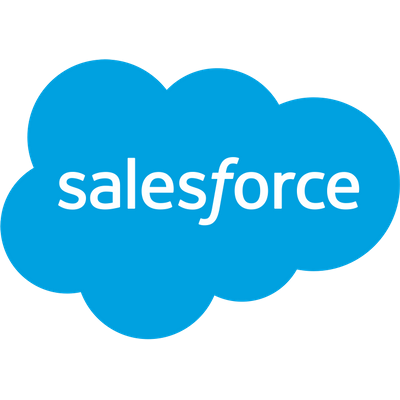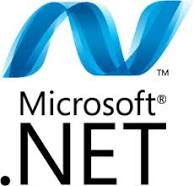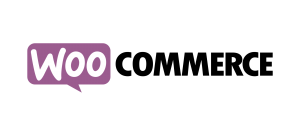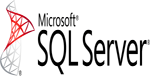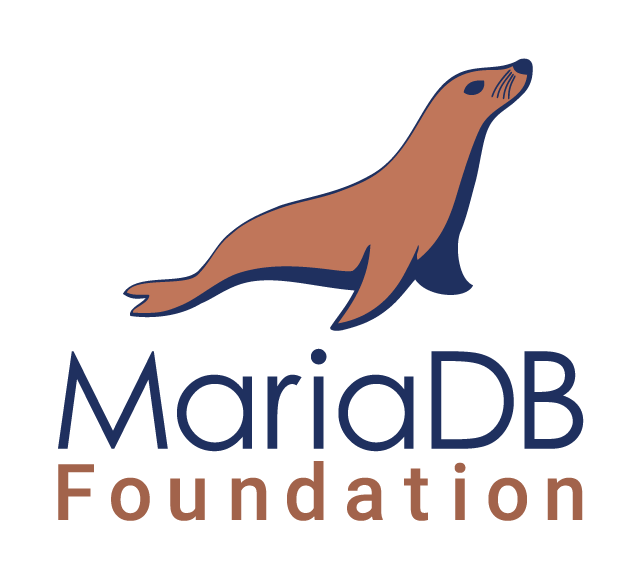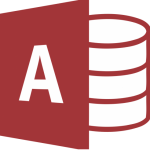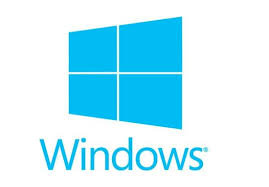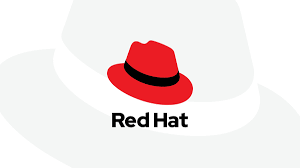 Our industry expertise will be helpful to understand clients' requirements in a minimal meeting time with them and deliver the output in the best way with their satisfaction.
Software Services
Customer Relationship Management (CRM)
International & National Conferences
State & Central Governments websites
Recruitment
Expo – Survey Programmes
Health Care - DICOM (Display Interactive Medical Images)
Finance - GST
Framing
Plumbing
Media (Printing, Online Magazines & Videos)
Cargo
E-Commerce (B2B & B2C)
Museum
Payroll - Timesheet
Recruitment
Real Estate
Linguistic
Hostel
Advertisement (Video & Animation)
Event Management
Training
Multi-Level Marketing (MLM)
Our Products
We are developing products based on market demand and providing services with our clients' expected budget and/or Software As A Service and in addition to increase our clients' revenue in the "Minimal expenses are an additional income" basis as well.
All
Web Applications
Portals
Native Android Applications
iOS Applications
GST Calculator with Mini Quotation Application (Free & Premium versions)
Raydless
Optical Shop Management Application
Cheque Printing Application
Live Stream Application
(RTSP & SIP based Video & Audio)
Demo version (Android)
Live Stream Application
(RTSP based Audio)
Demo version (Android)
Live Stream Application
(RTSP & SIP based Video & Audio)
Demo version (iOS)
Live Stream Application
(RTSP based Audio)
Demo version (iOS)
Full Stack Developer Training
Our training will make the self-confidence to the resources (Trainees) to understand the clients' requirement and to match it with suitable technologies and its features. Instead of normal class room training, it is conducting under Work Improvement Programme.
Website Design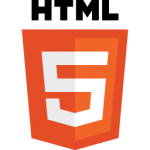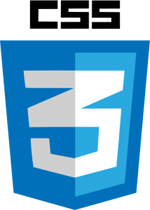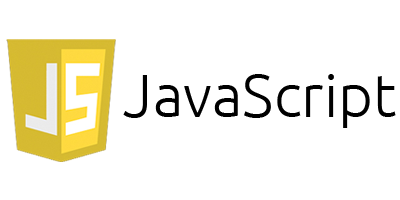 Web Development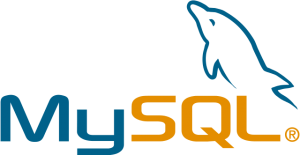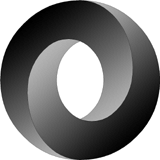 E-Commerce

Launching Soon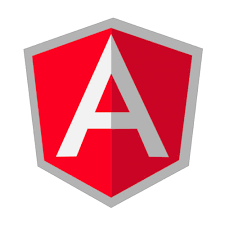 Careers
We are providing employment opportunities to the suitable resources on in-house, Client' geo-location and Remote basis in various technologies. Conditions are subject to change.
Request for Quote
We are very happy to receive your inquiry to convert your difficulties facing in your growth, to make the processes as simple as and potential.
Contact Us
Your message has been sent. Thank you!