Happy Clients
We are glad to thank our happy customers' continuous support for the potential growth by working together.

EMSI International
Conference 2017
CIPET, Govt. of India.
Website & Recruitment Portal
Chennai Metropolitan Development Authority (CMDA),
Tamil Nadu Government

Renault Nissan CAC Expo
NSK INDIA
TYCHONS
Margy Tech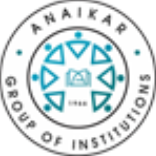 Anaikar Group of Institutions

Aan Infotech

Indian Bank

Standard Color

Tamil Mani Pudthagappannai
Admire Suit Hospitality
Zebs Perfumes

Enrich Trade
Sugam Products

NU Technology

Maxtherm Boilers
(ERP)

GN FILMS

Tracogo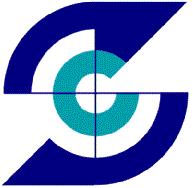 Supra Controls Pvt. Ltd.
(22 Years of Care & Commitment)

Alpha College of Engineering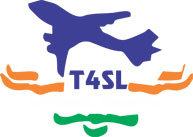 Tiranga 4 Star Logistics

CBlaze Infotech

International Achievers Foundation
Meenakshi Sundararajan Engineering College, Kodambakkam, Chennai.